Memorabilia
New Products
Honor History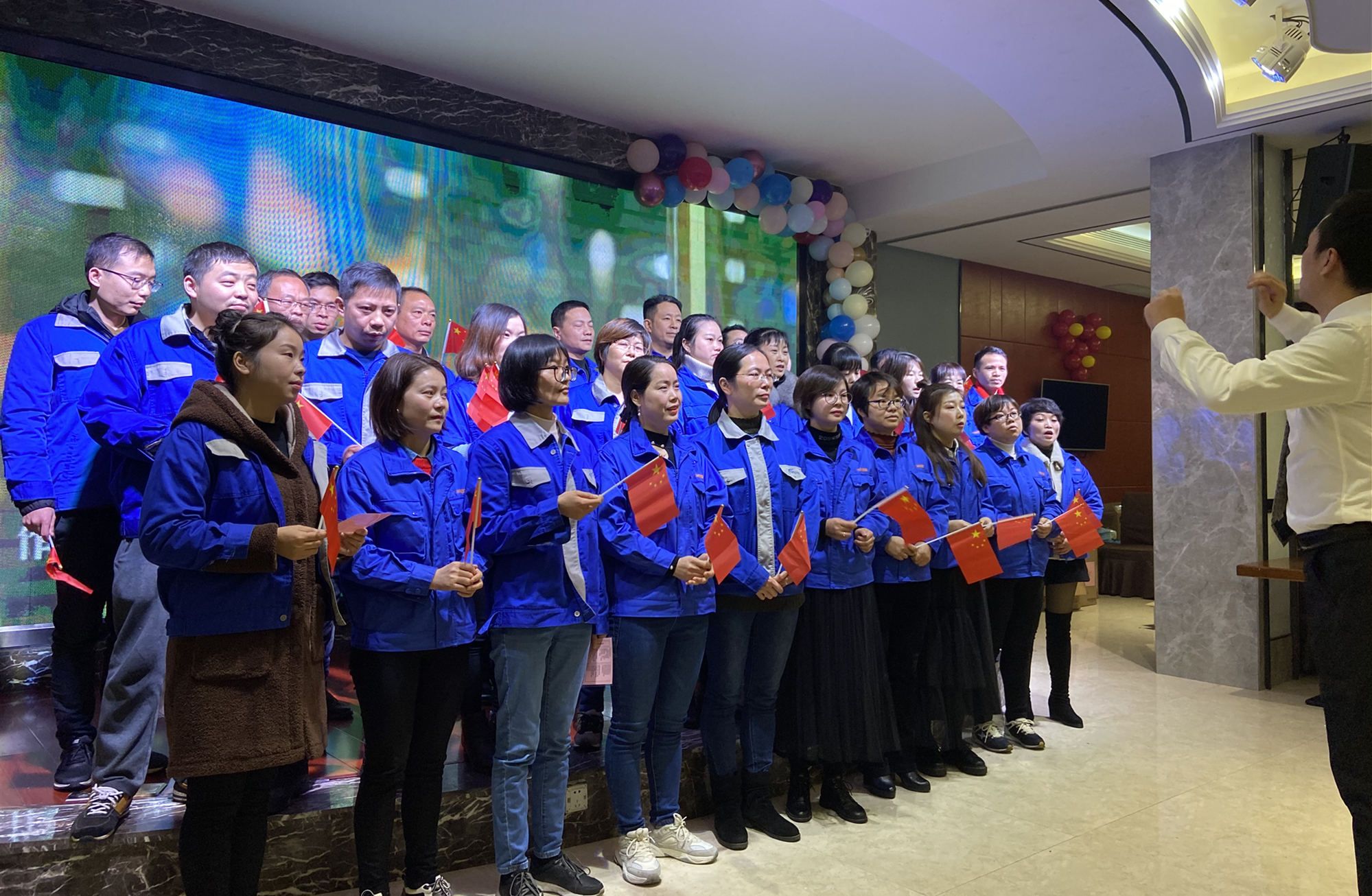 2020 NEW YEAR PARTY OF HUAYI PEOPLE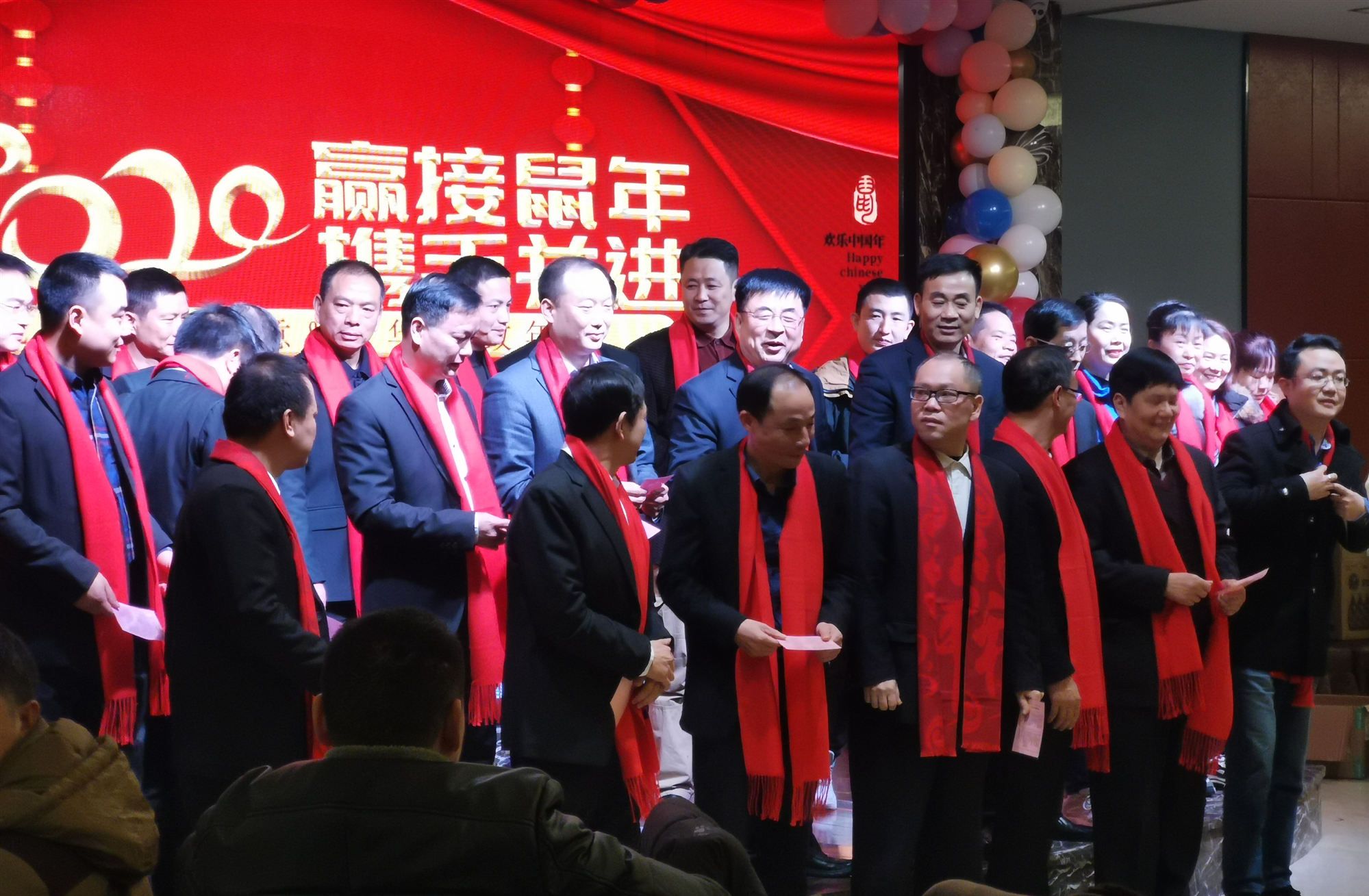 2020 NEW YEAR PARTY OF HUAYI PEOPLE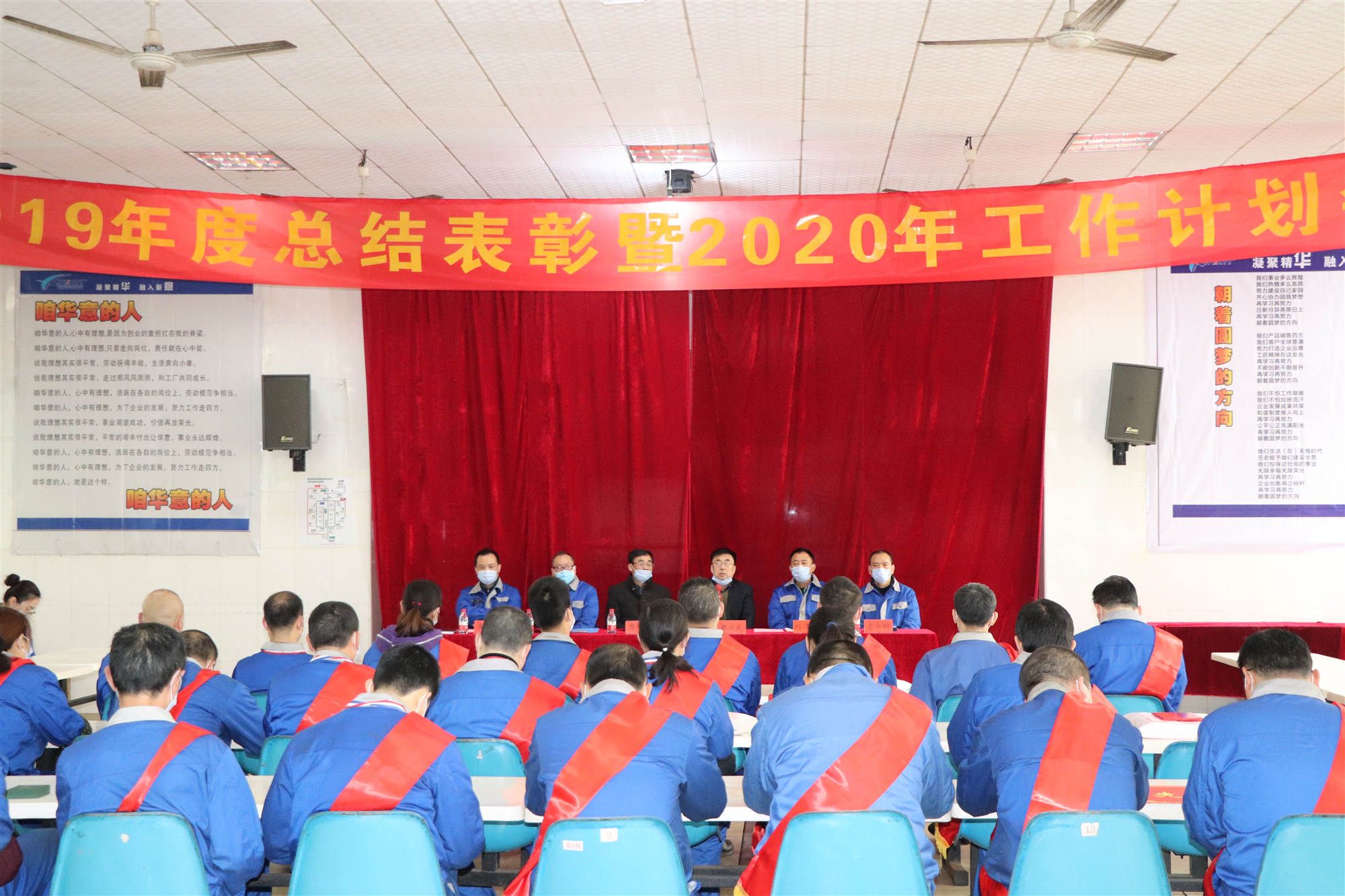 2020 Summary meeting and commendation ceremony in special peoriod
2020 .03.18.
Today it is birthday of Huayi Machinery, our annual summary meeting and  commendation ceremony will be hold this date, this is HUAYI old trandition.
But this year, because of Conora virus, we have to do special protection and keep social distance for each employees.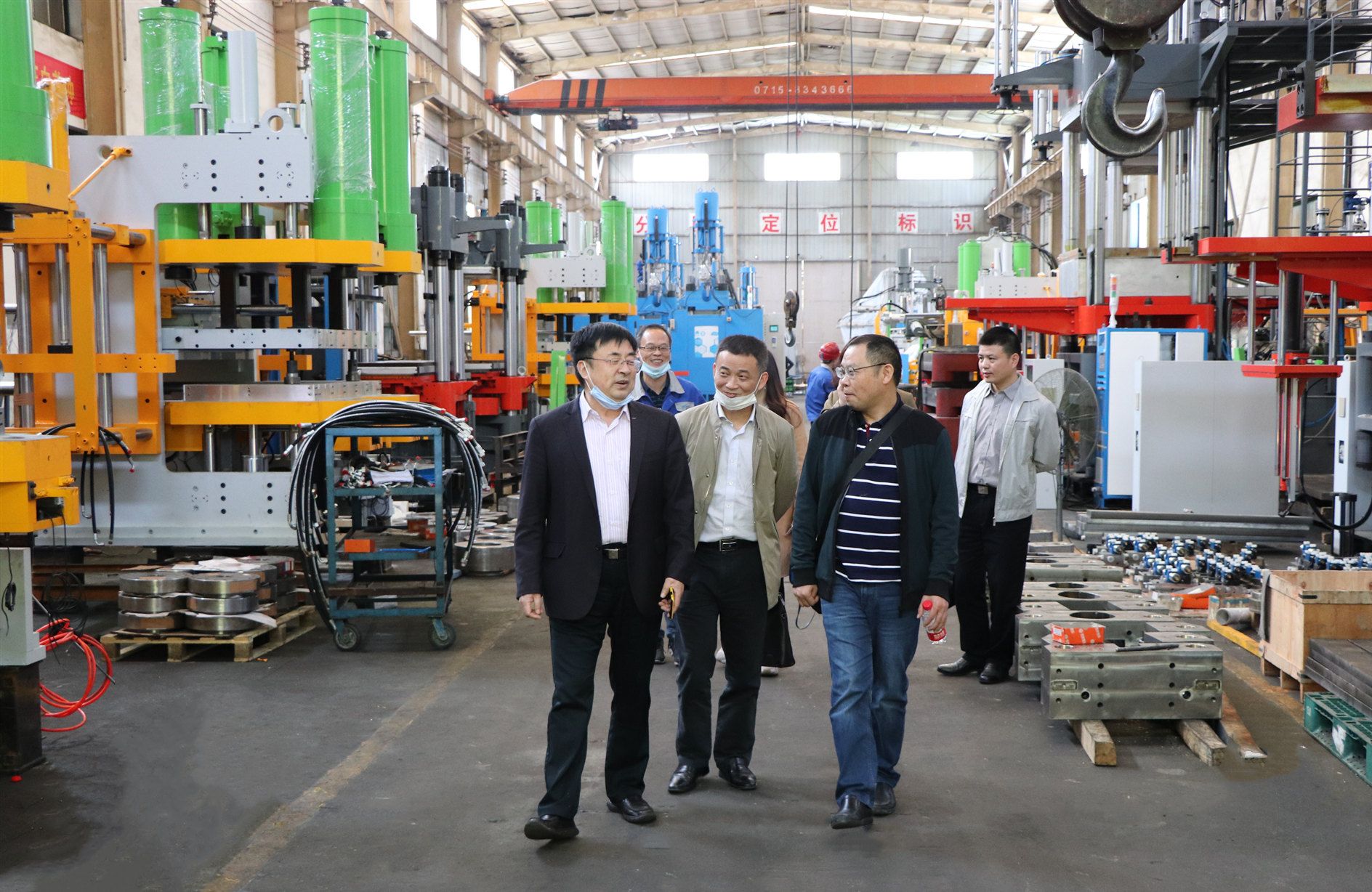 Government's care , government's praise ! Good job, Huayi !
In April, Zhang Xing'er, Deputy Secretary and Deputy Director of the Party Committee of Hengyang Industry and Information Technology Bureau and other officers visited HUAYI plant.
They came to the huayi rubber machinery company to investigate the development of Huayi's epidemic prevention and control work and the status of resumption of production. They highly praised the various prevention and control measures taken by our company and expressed satisfaction with the organization and efficiency of resumption of production.