Customized Vulcanizing Press
Hengyang Huayi Machinery Co.,Ltd have rich experience in design, R&D and manufacturing of electric and hydraulic integrated control equipments,hot heating vulcanizing presses, the vulcanizing hydraulic presses with tailor-made requests,clamping force range from 600ton to 3200ton,and sucessfully developled engineering vulcanizing presses-automatic rubber tracks vulcanizing press from 160ton to 650 ton.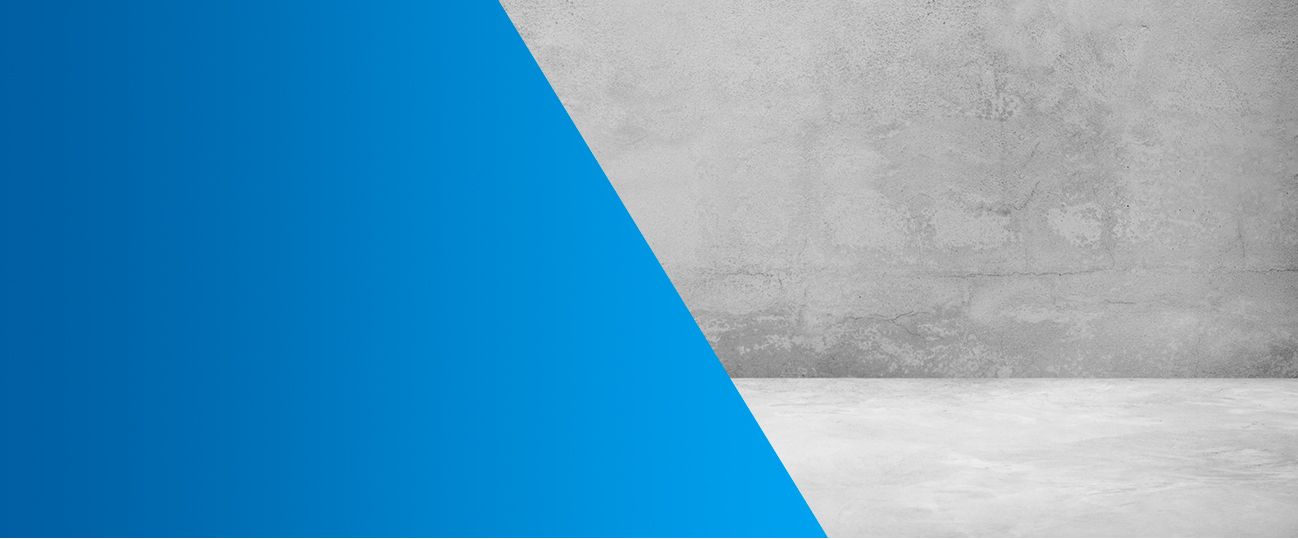 Rubber Belt Track Vulcanizing Press
Rubber Belt Tack Vulcanizing Press is Huayi hot sell automatic vulcanizing press,the total automatic production includes Iron core winding machine, rubber tracks preforming machine, rubber tracks vulcanizing press, automatic trail car. Compared with manual rubber track vulcanizing press, the automatic type have below features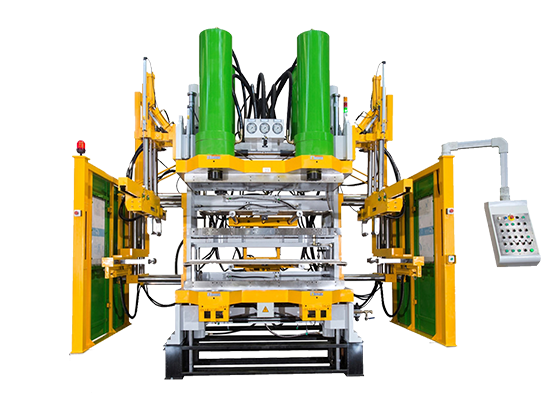 Next Product Series:
Composite Rubber Insulators Molding Solution

Get Your FREE Quote
We will contact you within 24 hours.