Rubber Injection Molding Machine
Huayi Rubber Injection Molding Machine manufacturing started from 2001,devoted the whole efforts to supply the top quality rubber injection machine in China ! Huayi machines applied the world's most advanced PLC control system, temperature control system PID, proportional pressure amplifier, proportional flow amplifier Flexiable automatic flowchart, simple operation interface,durable mechanical structure and worry-less after sales service, Huayi occupied 1/4 of China rubber machinery market.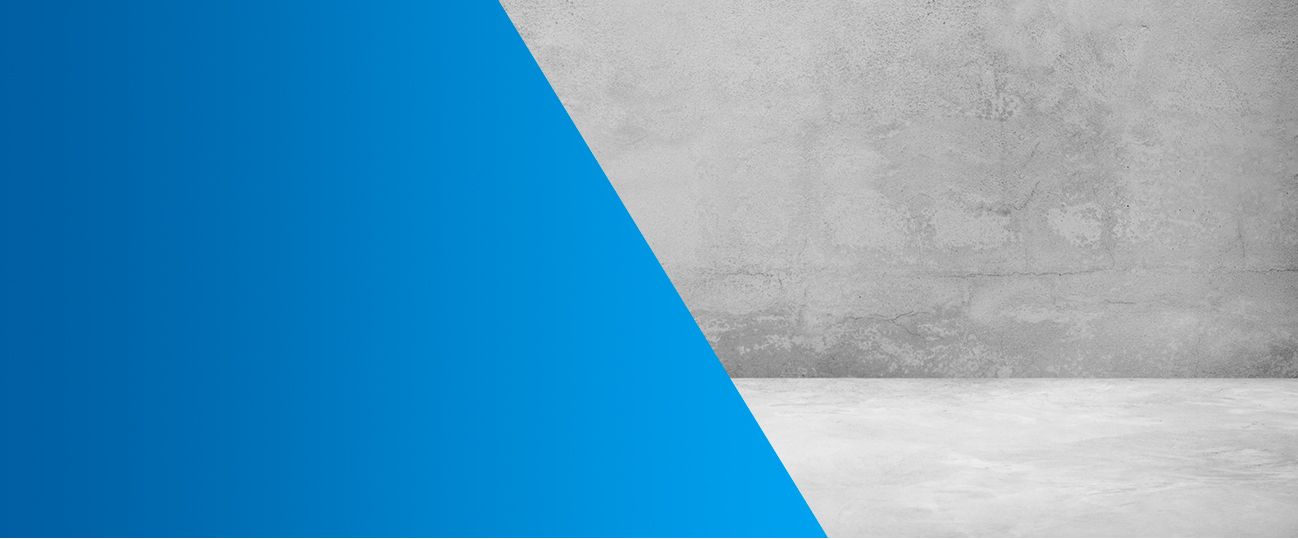 Rubber Injection Machine E Series
Rubber Injecction Machine E Series, Huayi Hot sale rubber injection machiner series, retractable injection nozzle and full safe guards,can be updated to CE standard rubber injection machine. Also hydraulic power bank and electrical control unit are located rightly, give more space for mold operation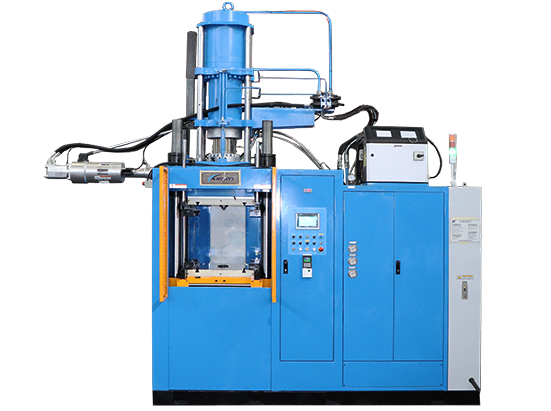 Next Product Series:
C Frame Injection Press

Get Your FREE Quote
We will contact you within 24 hours.