Rubber Vulcanizing Press
Rubber vulcanizing press, four columes structure, can equip with various demoulding devices to adopt different molds production requests. For better products quality, choose vacuum vulcanizing press, germany BUSCH brand; For higher production capacity, choose double stataions or three stations or more; For thin mold height, choose more mold layers in one station... Cheaper and flexible choice for rubber parts molding solution!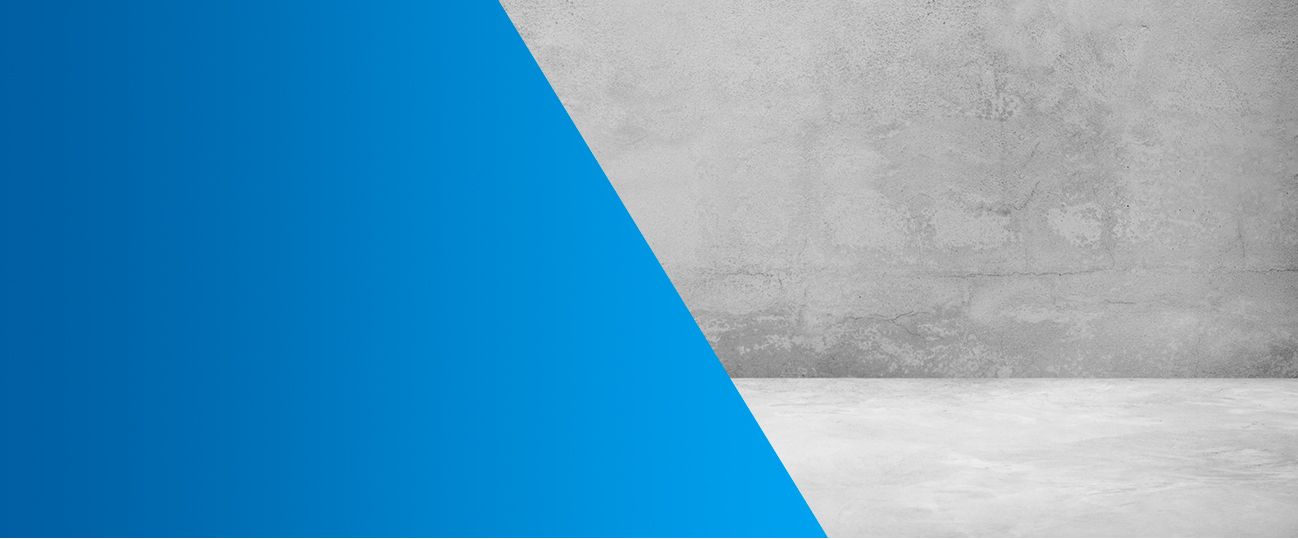 Rubber Compression Molding Press
Rubber compression molding press is the base of rubber molding machiery, also called hot heating vulcanizing press, hot pad press, rubber vulcanizier, is an traditional and old method to making rubber parts in the world, also is the most economic way to making rubber products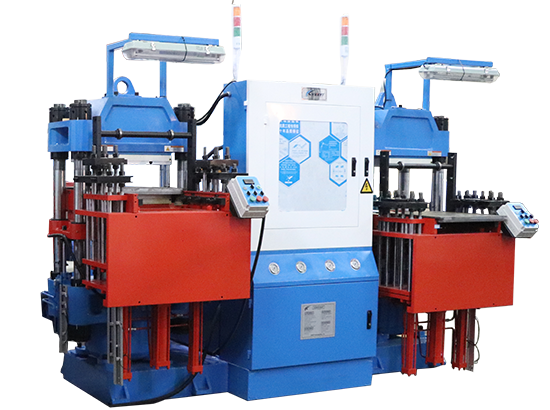 Next Product Series:
Customized Vulcanizing Press

Get Your FREE Quote
We will contact you within 24 hours.