C Frame Injection Press
C frame injection press, injection EPDM or TPE, is vertical rubber injection machine with C frame clamping structure which provide open space to insert sealing profiles easily. C frame injection machine are widely used in world famous sealing system companies which adapts to mold joints/junctions of car window sealing, door sealing,sunroof sealing, hook sealing, trunk sealing and railways sealing system and other kinds of joints of rubber sealing system.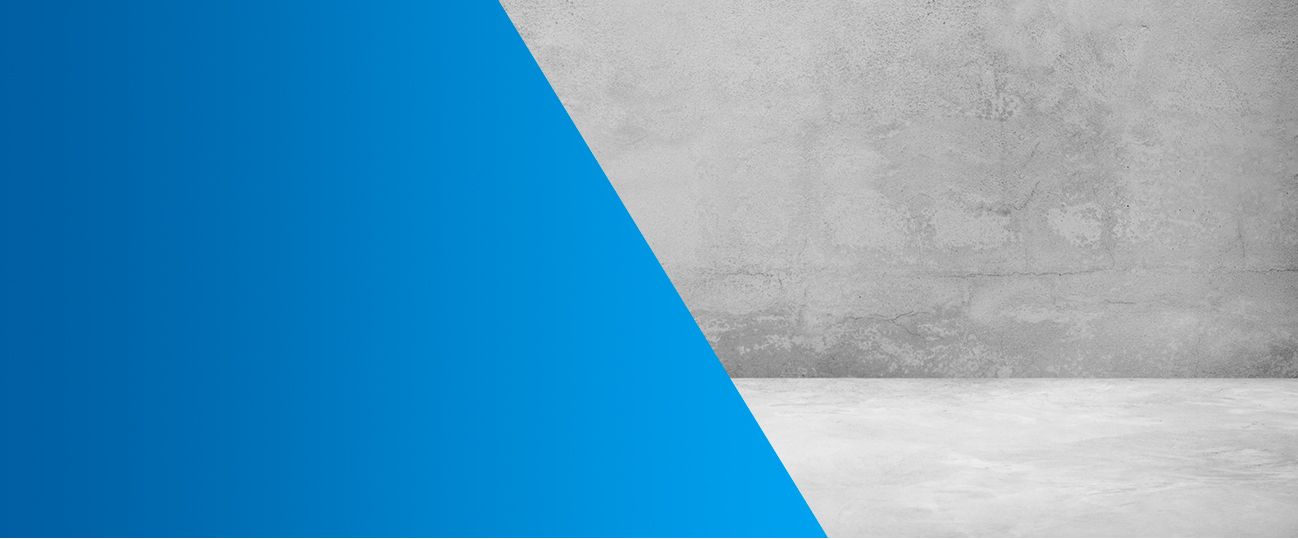 C Frame TPV Injection Press
TP C frame injection press, it is vertical plastic injection machine which designed for molding TPV/TPE sealing joints. It is high precise and high-tech C frame injection machine which widely used in world famous sealing system manufacturing companines in Europeran, USA, Japan,Korea..., who serve for the global OEM automobile production bases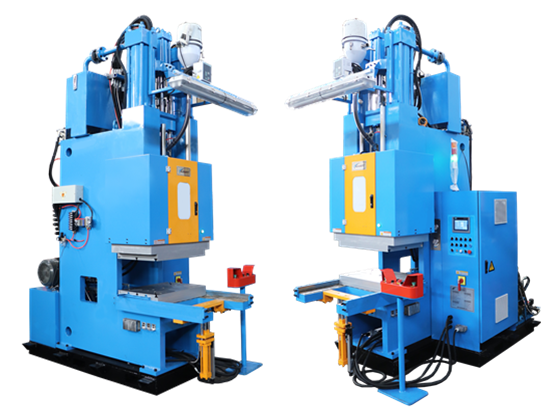 Next Product Series:
Rubber Transfer Molding Machine

Get Your FREE Quote
We will contact you within 24 hours.