Composite Rubber Insulators Molding Solution
Rubber insulators injection machine is kind of rubber insulators making machine,can make insulators with solid silicone rubber or liquid silicone rubber. With rich experience of rubber insulators molding,Huayi Machinery can provide complete rubber insulators molding solution including composite rubber insulator molding machines, molds and professional support on insulators testings and rubber raw material.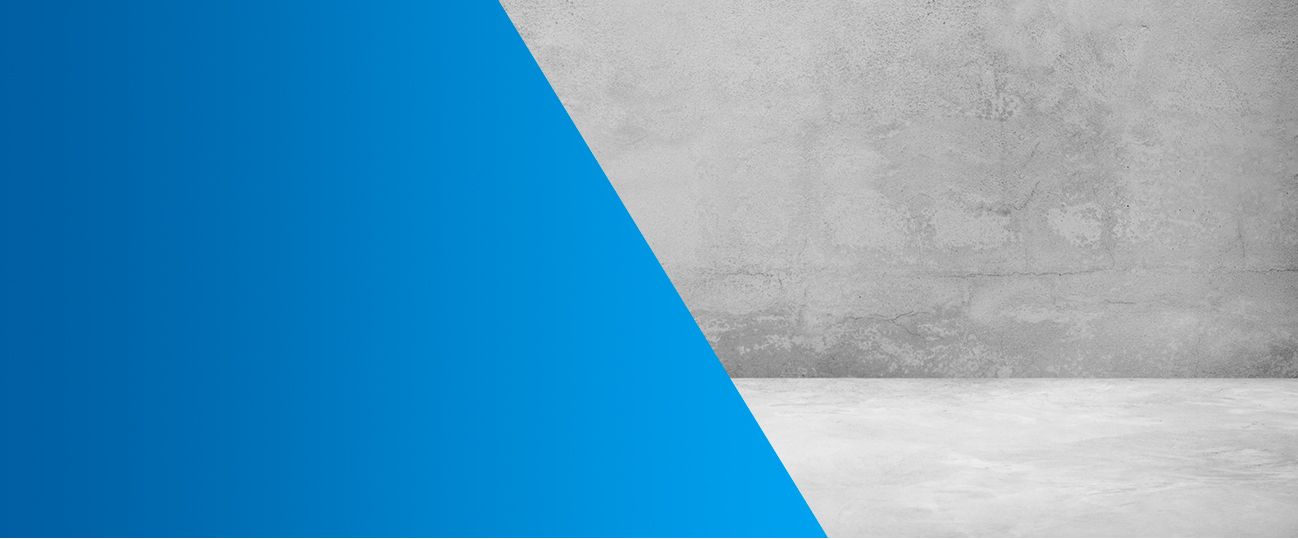 LSR Insulators Molding Machine
LSR Insulators Molding Machine include LSR clamping machine, LSR pump machine with dosing unit, suitable for liquid silicone insulators production requests up to 1000 kv high hollow core insulators, arrestors and high voltage cable joint body.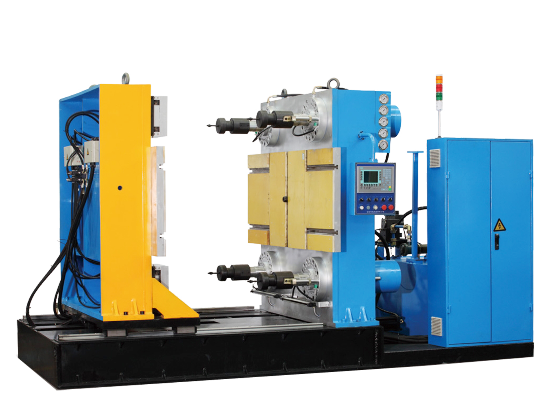 Next Product Series:
LSR Injection Molding Machine

Get Your FREE Quote
We will contact you within 24 hours.