Huayi rubber injection molding machine promotion of 2020s
Firstly,celebrate Huayi
getting great success of
2020 Rubbertech exhibition of rubber molding machine on Sep in Shanghai.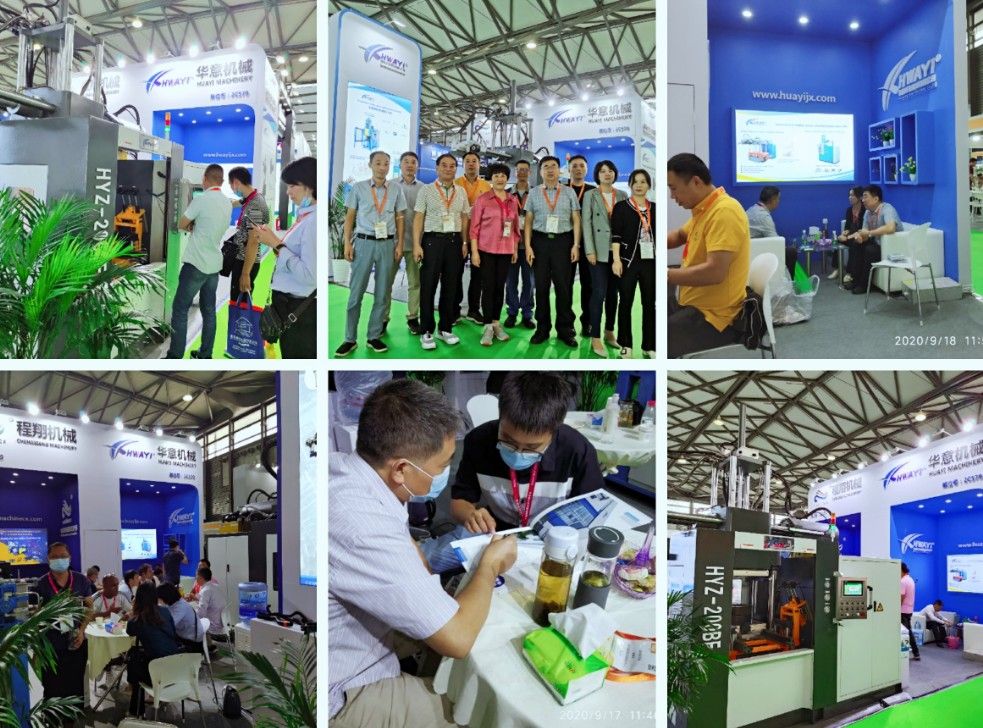 After Exhibition,we got many good new orders
,and very busy with many big machine orders
n
ear the end year of 2020
Pls see below Huayi busy installation workshop where was full of many rubber molding machines under installation.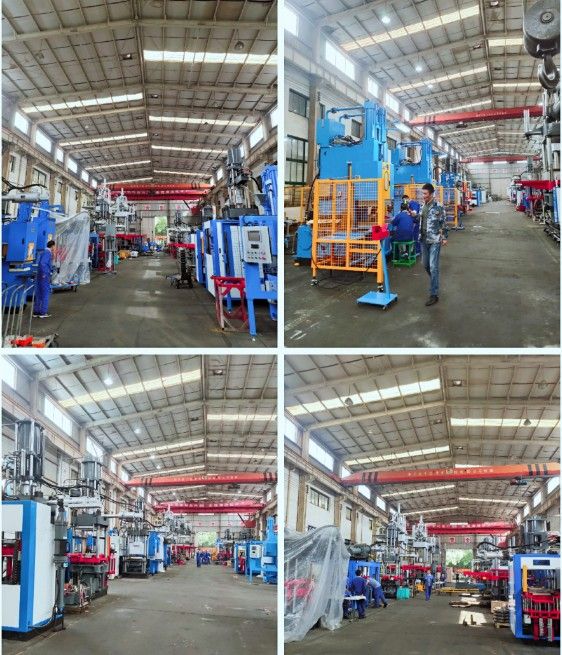 In order to clear more room for following orders,
we plan to promotion serveral rubber injection molding machines with lower market price.
And one of the stock rubber injection molding machines is for Rubbertech Exhibition this year,the details is as below: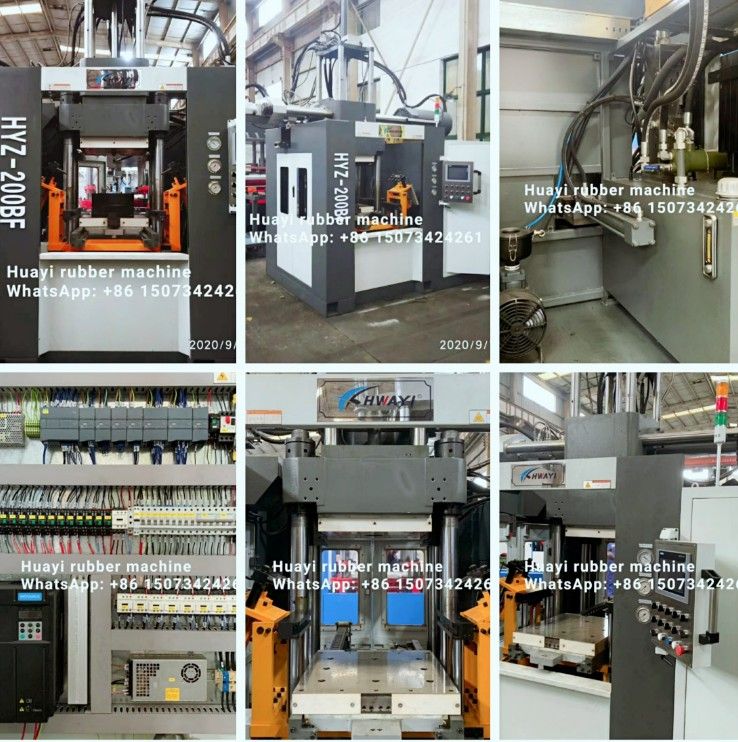 Huayi RubberTech Exhibition machine 200 ton rubber injection molding machine
Can be delivered in one week.Only one set!
Siemens PLC S7-1200, TP9000 SCREEN
Demoulding device: built-in slide with motor driven, side ejector and lateral core pullers.
Lower working height with moveable clamping pad.
Inovance servo driven system.
Heating platen size: 550*550mm.
Injection volume: 2000 cc.
First in first out injection unit.
For more about our Huayi machine videos,pls contact Ms Helen or browse
for more

Get Your Free Quote
We will contact you within 24 hours,thanks very much for your inquiry!