Many clients in power industry have some troubles when they are producing the long rod, high voltage insulators. Normally people need a very big size machine to make those insulators, the machine height and working station height are too tall, so they must excavate a big hole on the ground or set up a platform for the big injection machine.
Moreover, when people want to produce some 132KV and 220KV insulators, the machine heating plate is not long enough so they have to produce the insulators by two steps.
This is too inconvenient and wasting time!
For solving above problems, for improving the production efficiency, for offering our dear clients a perfect user experience...
We, Huayi Rubber Machinery design this super Double Cylinders Silicone Rubber Injection Machine for all of you!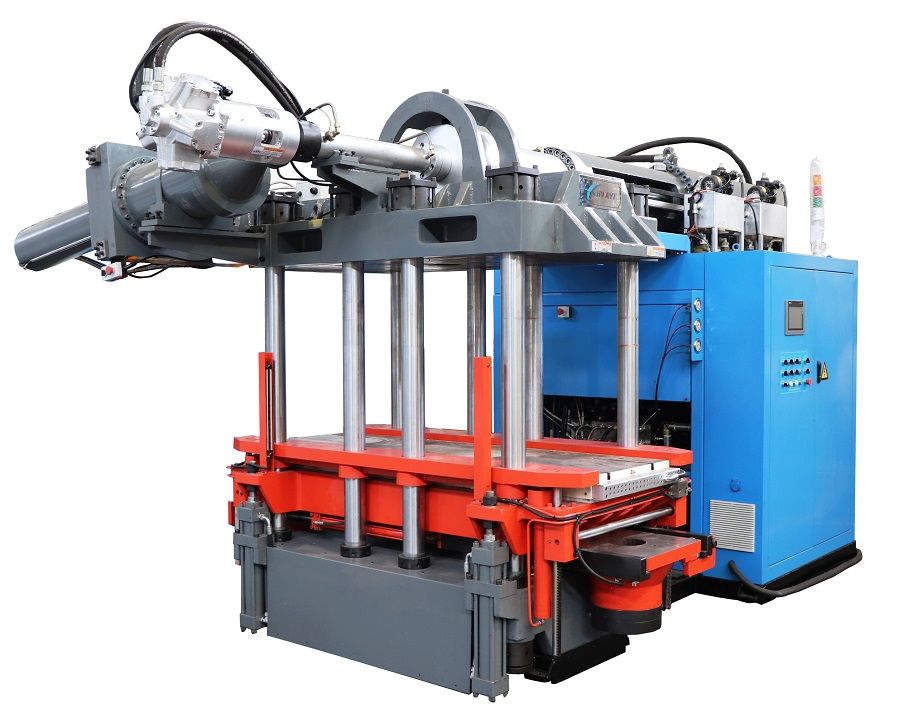 The main advantages of our Double Cylinders Silicone Rubber Injection Machine are as below:
1. More even clamping force. The machine is with 2 main clamping cylinders to provide more even clamping force especially on the mold ends, can solve the flashing problem when making some long rod insulators;
2. Super lower working height. The movable clamping pads can move in when the mold clamping and move out while mold opening, in this way the machine working height can be reduced to about 900mm only, it's much easier for your operators to control;
3. Longer heating plate length, can produce many types of long rod insulators by less steps. For example, our Double Cylinders Silicone Rubber Injection Machine can make 132KV and 220KV by only one step directly, and can make 400KV by two steps. It can save a lot of time for you and can increase the production efficiency greatly;
4. Concise and space saving design. Suitable for long rod insulators in multi molding steps, we have national patent on this special design and application;
5. Remote service support can provide wireless machine monitoring and maintenance. It can offer you very fast service support for PLC program update, modification and maintenance;
6. There are 8 columns on clamping unit to keep a strong structure. The opening design is very easy to make operation on the mold.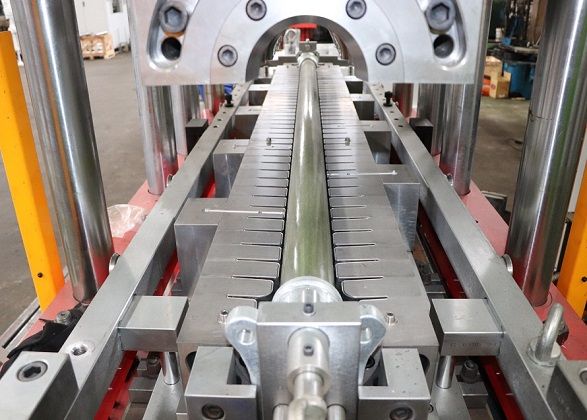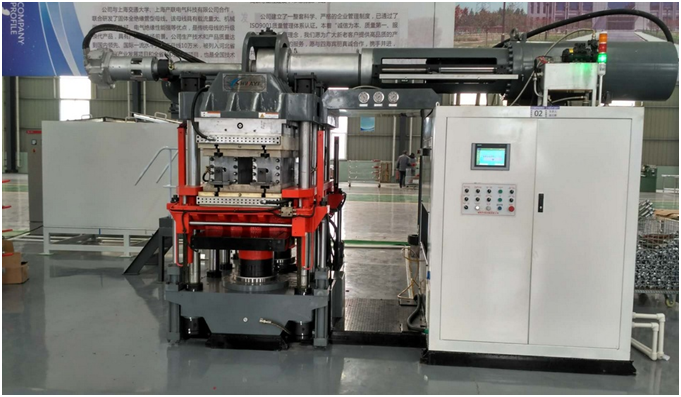 Please check out this video to know more about our Double Cylinders Silicone Rubber Injection Machine: https://youtu.be/N3KhyoK8vSs

If you are in power industry, if you want to use such a wonderful machine to improve your production efficiency greatly, please just contact us.
We, Huayi Rubbr Machinery is always at your service!
We are ready to be the best insulator making machine supplier of you!

Thanks for reading,
Adam Long
Email: huayijx002@huayijx.com
Whatspp: 0086 15073401253