Rubber Tech China 2020, Rubber Tech Exhibition Openning On Time!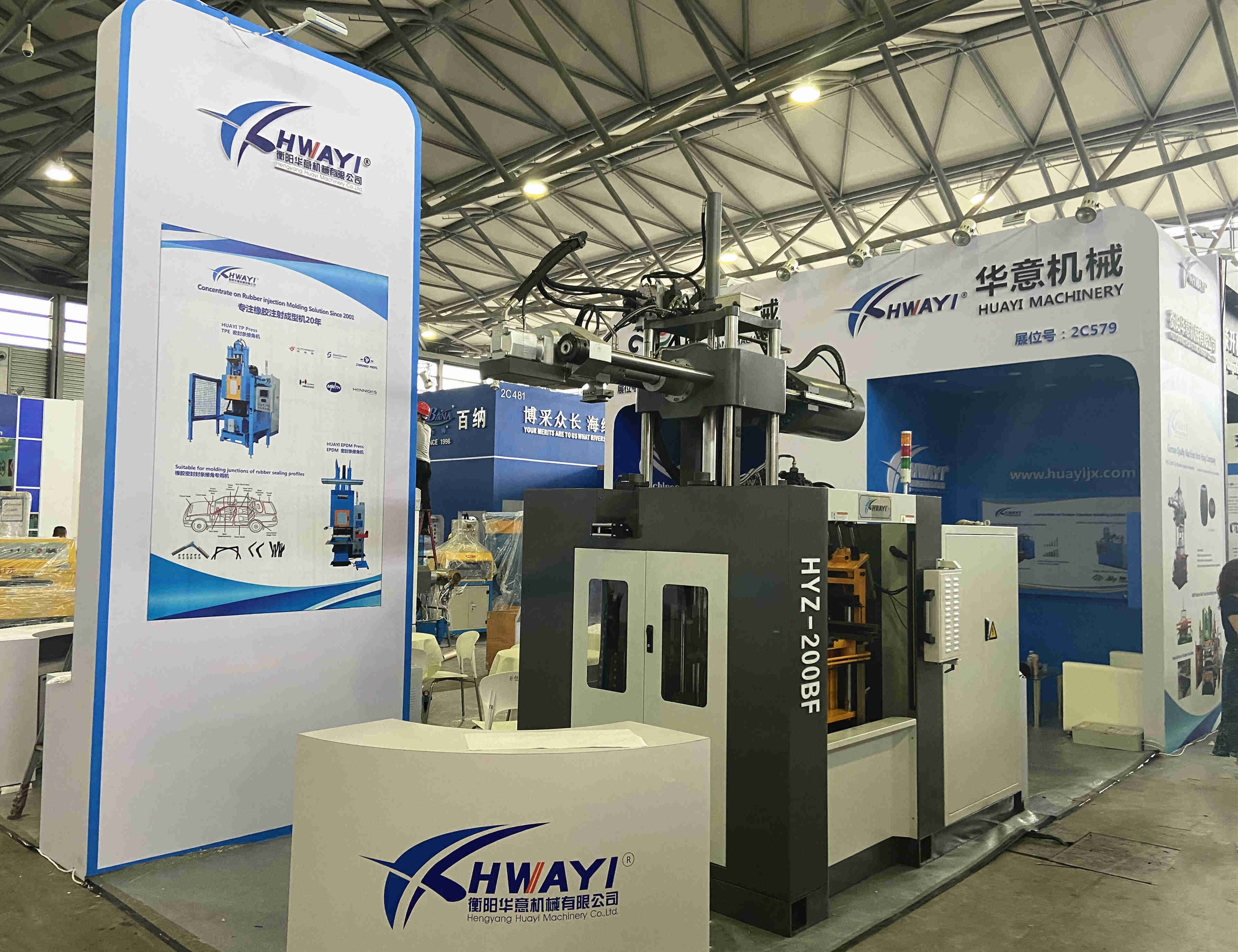 Although affected by the epidemic, foreign customers visits come less, then the domestic rubber products market is still hot, the number of customer visits increased by 20% compared with last year!
This is a great opportunity to meet and get to know your suppliers in depth, and also it is a comprehensive exhibition about rubber technology, including industry exchange, technology discussion, upstream and downstream supply chain.

Next time, let us meet you in the same stand location !
Posted by Joyce
Tel: 0086 734 8323019   Fax: 0086 734 8323002
Skype/Wechat/whatsapp: 0086 15073424261