in October of 2019, World top 5 sealing system company from Germany sent Audit team to Huayi plant.
C frame rubber injection machine and TPV injection press are their top concern, after plant audit, they checked ther performance of HUAYI C frame injection press, and did CMK tests.
Both type of machines CMK result is over 1.67.
What's more, we have been cooperated since 2007, always in their Grade A suppliers list on machine quality, after sales service and commercial communication...below is some machine pictures in their plants.CEs standard machine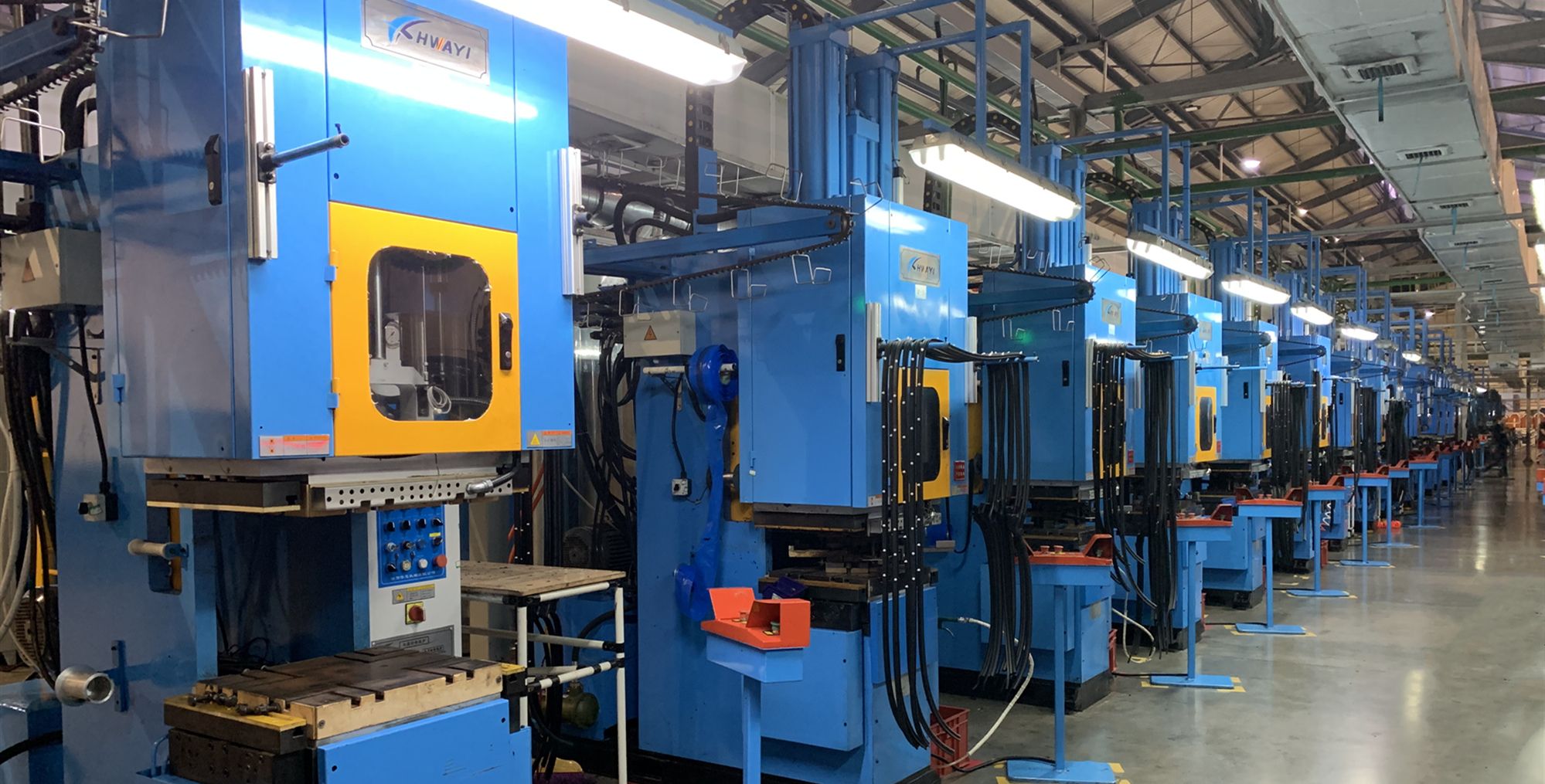 Thanks very much for cusotmer's trust and we are doing our best job to return the trust !